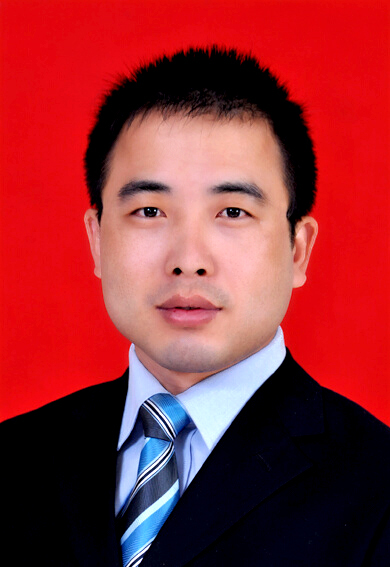 Name:Liu Wan
  Faculty:Finance
  Title:Assistant Professor
  Email: liuwan7777@aliyun.com、1343674268@qq.com
  Office:Jingye Building 5017
Academic & Professional Qualification
  • Ph.D. , Capital University of Economics and Business, 2009
  • M.A. in Business, Hunan Normal University, 2006
Research Interest
  Labor Economics
  Pension System
Publications
  • "Research on Urban Labor Productivity of Different Age Groups in China" Review of Economics, 2018(4), 146-160.
  • "Does Late Retirement Surely Damage the Retired Interest? An Investigation on the Pension Wealth of Various Retirement Ages of Urban Employees" Review of Economics, 2013(4), 27-36.
  • "Reverse Mortgage Business Risks Should be Treated with Caution" China Insurance, 2013(11), 14-15.
  • "The Study for Promoting Fair Employment and Maternity Insurance Legislation Adjustment" (with Lv Huiqin) China Labor, 2013(11), 14-15.
  • "Research on Annuitization of Personal Account of Basic Pension" (with Tuo Guozhu) Review of Economics, 2010(4),131-138.
  • "International Comparison and Enlightenment Research on the Annualization Policy of Social Endowment Insurance Fund《社会养老保险基金给付年金化政策的国际比较及启示研究》.Beijing: Economic Science Publishing House, China, 2012.
  • "Research on Policy of Gradually Increasing Retirement Age"《渐进式延迟退休年龄政策研究》(National Social Science Foundation Project)(finished in 2018) will be published
  Awards and Honors
  ""Does Late Retirement Surely Damage the Retired Interest?" was rewarded in "China Social Security Forum " hosted by the Ministry of Human Resources and Social Security, China, 2013